Bee Line is a pioneer in axle correction equipment, and our exclusive equipment is a must for the truck repair facility that wants to perform complete truck alignment service.
Most passenger cars and light trucks have adjustments or aftermarket kits to adjust camber and caster to preferred specifications vs. OEM tolerances, so it only makes sense to set a heavy duty truck to preferred specifications for optimized performance. The Bee Line floating beam system and correction tooling allow the operator to fine-tune the axles to these specs.
By making cold bends, our tools enable you to make precise camber and caster corrections on any size axle without removing them from the vehicle.
Improper camber is the third leading cause of steer tire wear.
Not correcting camber causes premature tire wear and costs the operator money. With Bee Line's patented and proven camber and caster correction tooling, you can align tractors and trailers completely for top performance.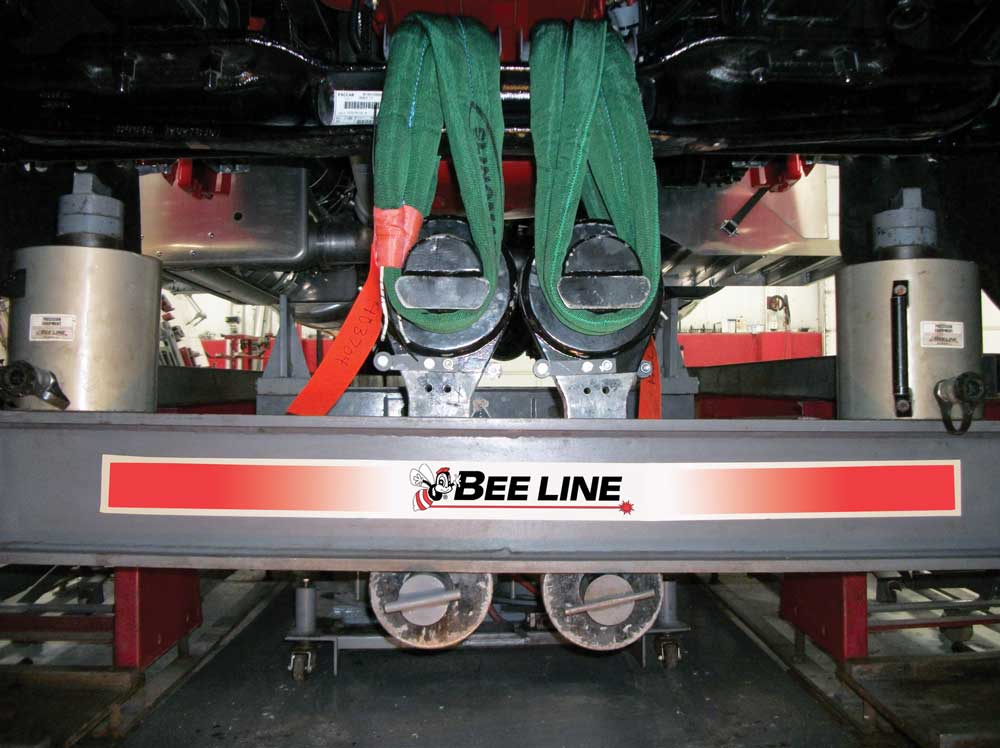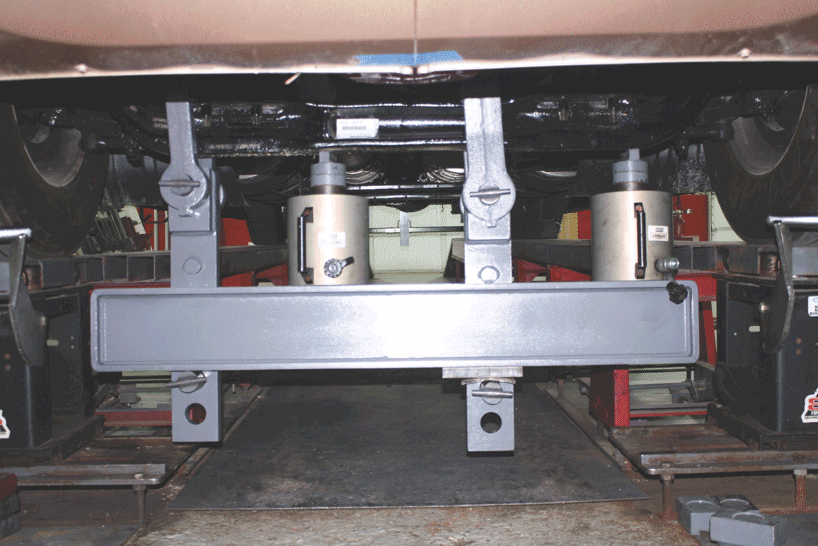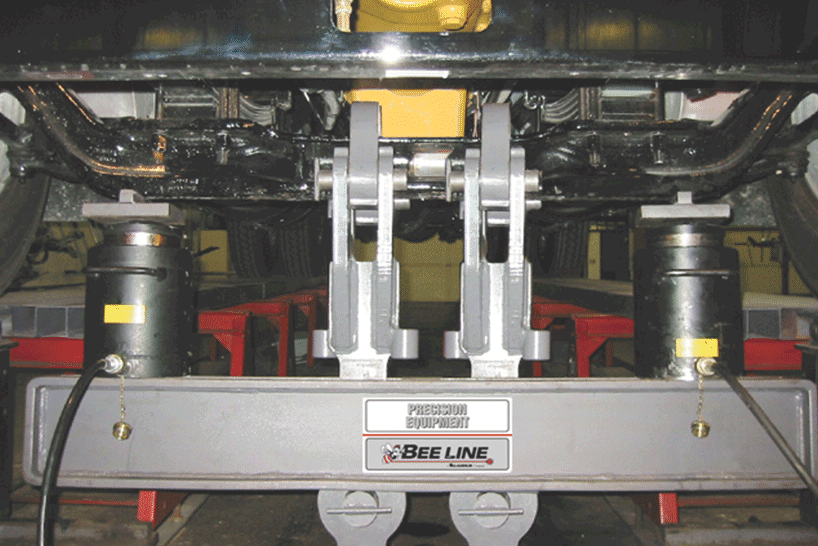 Have a Question?
We're here to help. Head over to our question hub and get answers direct from our experts!
Ask a Question