Bee Line systems and accessories are designed to significantly lower your cost of performing alignments and increase productivity, therefore improving profit potential in your shop. Maintaining properly aligned vehicles creates considerable fuel and tire savings for your clients, leading to increased customer satisfaction.
For shops that perform alignments but have no dedicated bay, our On The Floor Alignment configuration is a popular setup. It features a cabinet workstation on wheels that can be moved to any bay. Bee Line's elevated solutions found in our exclusive Advanced Aligner Runways and Space Saver Ramps accommodate all makes of small cars through the heaviest trucks, and can be configured in any number of sections to best fit your shop's needs.
Our state-of-the-art computerized alignment system utilizes lasers to provide the most accurate readings on the market today, and calibration is built in on our equipment. There is no downtime and no extra expense while waiting for an outside party to come calibrate the equipment.
In addition to easy-to-use equipment, Bee Line also offers training courses on the principles and techniques of performing computerized wheel alignment and truck frame correction with the goal of helping advance a technician's skills, whether a beginner or experienced, to the next level.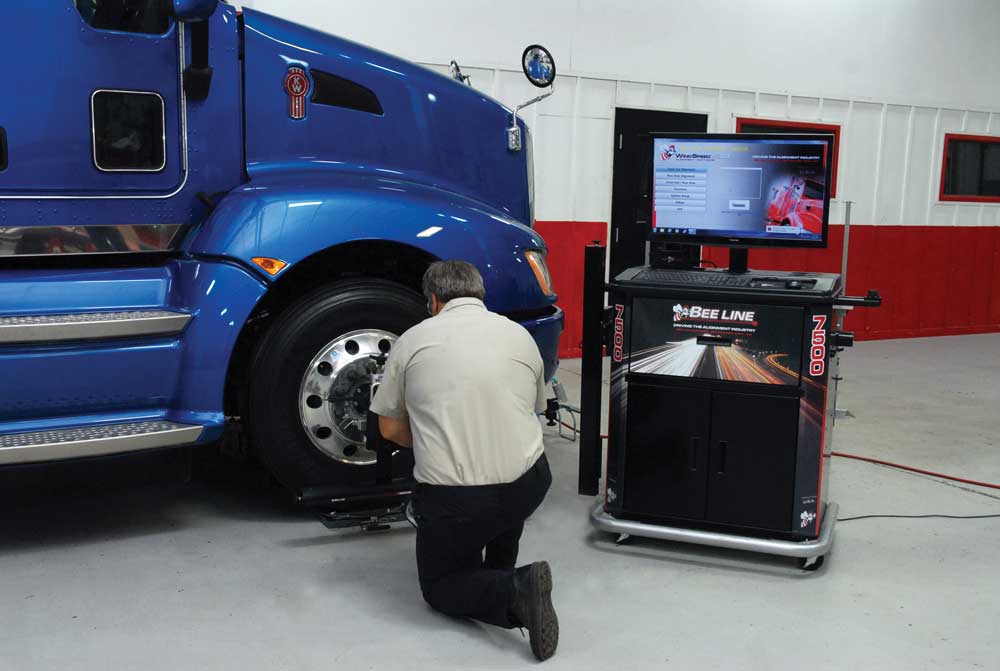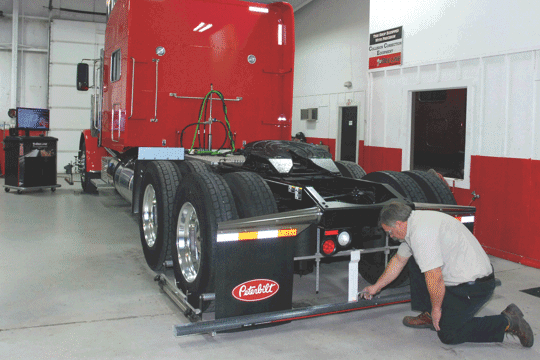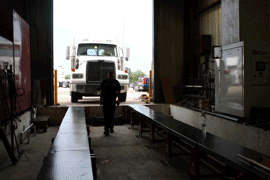 Have a Question?
We're here to help. Head over to our question hub and get answers direct from our experts!
Ask a Question