Bee Line offers the only heavy duty total vehicle wheel alignment solution with the ability to correct toe, rear tracking, camber and caster. We recognize the importance of precision in the heavy duty industry.
Bee Line promotes the concept of total vehicle wheel alignment to correct ALL alignment angles, thereby extending tire life, maximizing fuel efficiency and improving vehicle handling. Our exclusive LC7500 Computer Alignment System comes equipped with cutting edge technology capable of calculating the location of a laser strike to an accuracy of .005."
Results are fast, consistent and repeatable, which culminates to enhance productivity. Our company's customer service and sales representatives are always available to help tailor an alignment solution to meet your needs.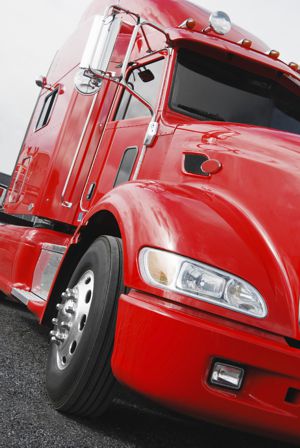 Have a Question?
We're here to help. Head over to our question hub and get answers direct from our experts!
Ask a Question