Cutting Edge Truck Alignment Design & Technology
Cutting Edge Truck Alignment Design & Technology
Bee Line built its exceptional reputation by producing state-of-the-art, quality equipment through innovating at every opportunity.
Continuous process improvement, providing the very best in testing, maintenance and alignment technology results with innovative products that meet our ambitious standards.
Being an innovation leader requires a highly qualified, skilled and inspired staff. Careful personnel planning, internal and external collaboration and on-going research ensures that industry standards are constantly surpassed.
Bee Line boasts complete in-house manufacturing capabilities:
Mechanical design and engineering
Internal software development team
Electronics engineered in-house
A modern manufacturing facility
Leading-edge Quality assurance lab
In-house design, internal software development, world class manufacturing capabilities, ISO certified, national and international sales team and legendary customer service make Bee Line uniquely self-reliant.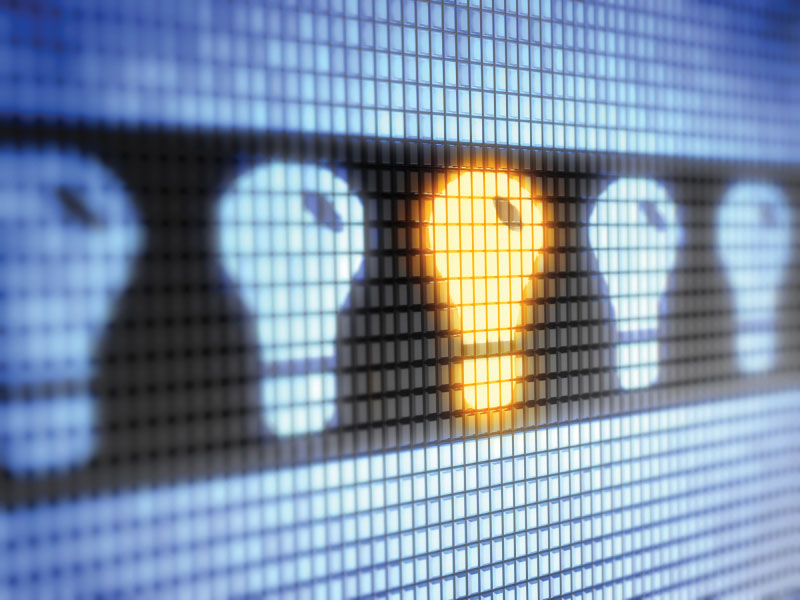 Have a Question?
We're here to help. Head over to our question hub and get answers direct from our experts!
Ask a Question