Bee Line provides battle tested alignments for military vehicles of any size. Our engineers have developed a variety of custom solutions for military applications and are familiar with the accuracy and overall quality needed to do the job right.
Our equipment is long-lasting, durable and versatile enough to be used in the field. The Mobile Alignment Package is a portable version of our acclaimed LC7500 series computer alignment gauging system, and is ideal for aligning on location — inside or out — by utilizing a laptop loaded with our WindSpeed 7500 software. Your technicians can maintain the precision of the mobile alignment system by calibrating it themselves anytime, anywhere.
Bee Line software comes equipped with integrated help videos and service manuals that are uncomplicated and straightforward, making training simple. Several help videos appear in the help section that guides users through the specific procedure. If more complex assistance is needed, Bee Line provides remote diagnostics via the Internet.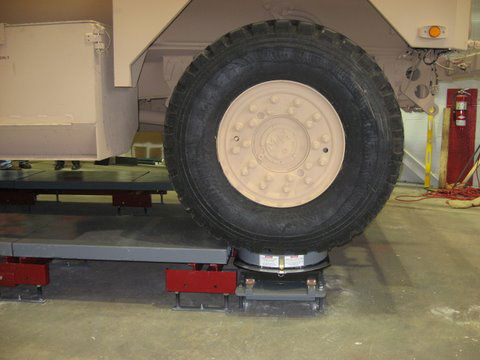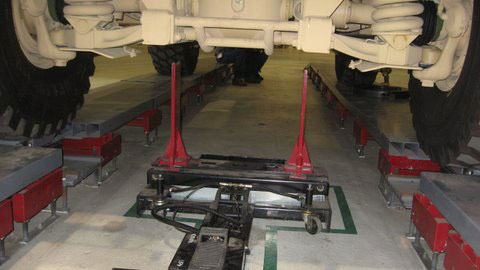 Have a Question?
We're here to help. Head over to our question hub and get answers direct from our experts!
Ask a Question