Mobile Alignment Systems
Mobile Alignment Systems
Take alignments to the vehicle with a portable version of our acclaimed LC7500 series computer alignment gauging system. This system is ideal for gauging truck wheel alignment on location, inside or out and utilizes a laptop computer loaded with our WindSpeed 7500 software.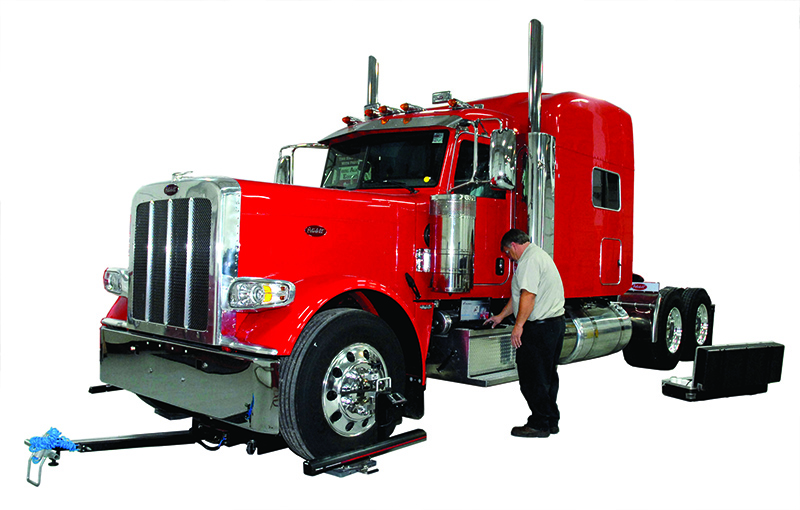 Take Alignments to the Customer

Many full service commercial tire dealers and independent service shops have capitalized on providing a convenient alignment service at the customer's location. Utilizing custom trailers or vans allows them to store all the gauging equipment and tools to perform the alignment on-site. Bee Line can help outfit mobile alignment vehicles with all the necessary equipment to make the job easy. This system allows technicians to gauge toe, camber, caster, KPI and steering stops, as well as rear tracking on tractors and trailers when combined with the 22000 Rear Axle Aligner.
Precision Calibration Fixtures
Like all Bee Line equipment, we give you the ability to maintain the precision of your mobile alignment system. Unlike our competition, our entire system can be calibrated in a few minutes by any technician on location or in the shop.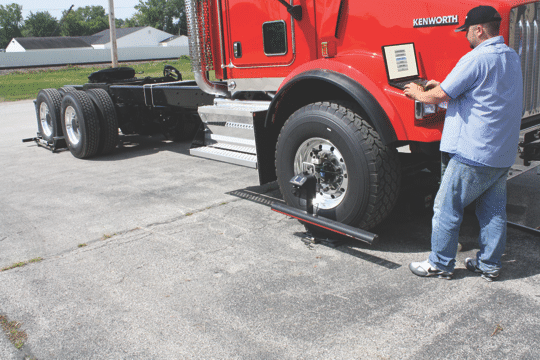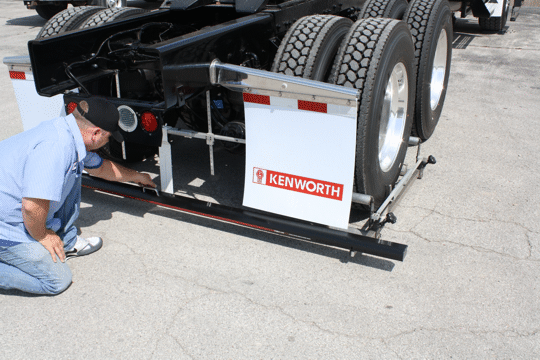 Have a Question?
We're here to help. Head over to our question hub and get answers direct from our experts!
Ask a Question