Mechanical Caster-Camber Gauges with Two-Dial Runout Eliminator can be used to gauge a front end without the use of a computer. This is a basic approach to measure caster and camber.
Mechanical Gauges come complete with these great features:

Bee Line Micrometer Dial has proven itself time and again in the industry to be the most accurate and easy to read mechanical Caster-Camber gauge.
Complete horizontal and vertical runout compensation with exclusive two-dial system eliminates any guesswork.
The cam system locks easily and securely to bead, fellow or any other part of the rim or wheel.
The reversible advancer will mount securely to the inside or the outside of the rim.
Quality construction of lightweight durable materials ensure a long, dependable life.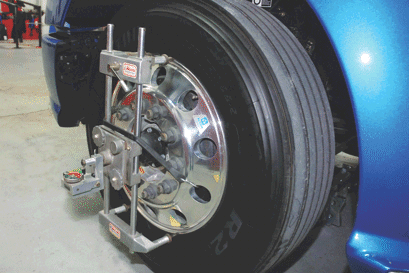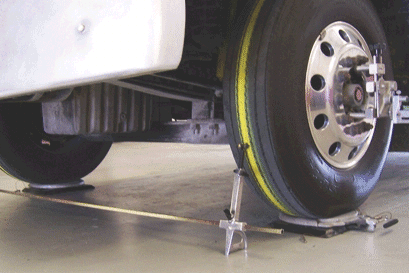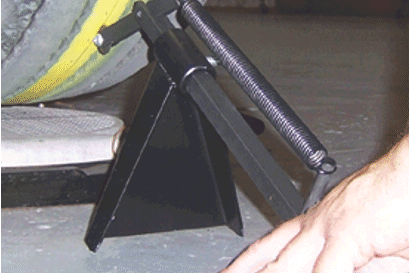 Have a Question?
We're here to help. Head over to our question hub and get answers direct from our experts!
Ask a Question