In Ground Design
In Ground Design
Turn your shop into a profit center with Bee Line Advanced Aligner Runway systems. With a number of custom pit machines available, our configurations are perfect for the shop with a dedicated alignment bay. Plus, our elevated solutions can be used for a variety of purposes, from total vehicle wheel alignment to changing the oil in a customer's truck.
These are common multi-purpose configurations. Specifications and site requirements vary. Other features of pit models include a walk-under center pit that saves you time raising and lowering vehicles and a choice between 24" or 30" runway legs, which are interchangeable and can be used with any new or existing installation.
Contact Bee Line for help in designing your custom system configuration today! We can help you maximize efficiency and optimize your work space.
"L" Pit Model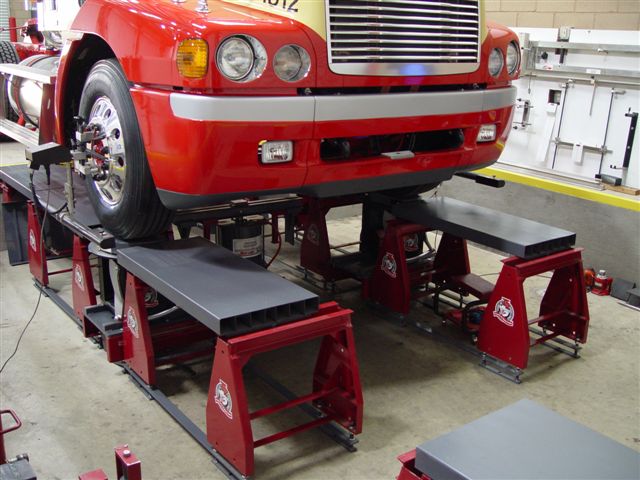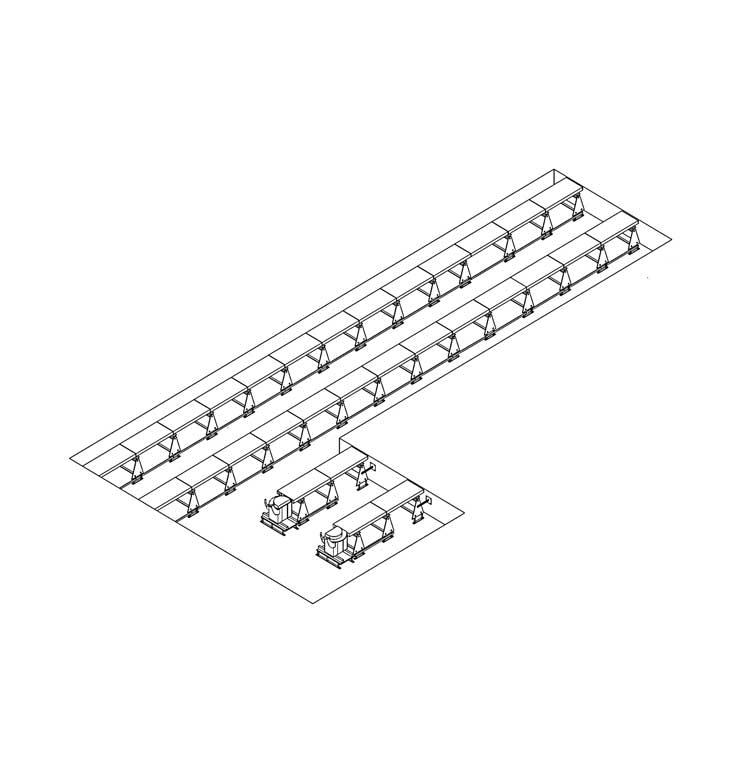 "T" Pit Model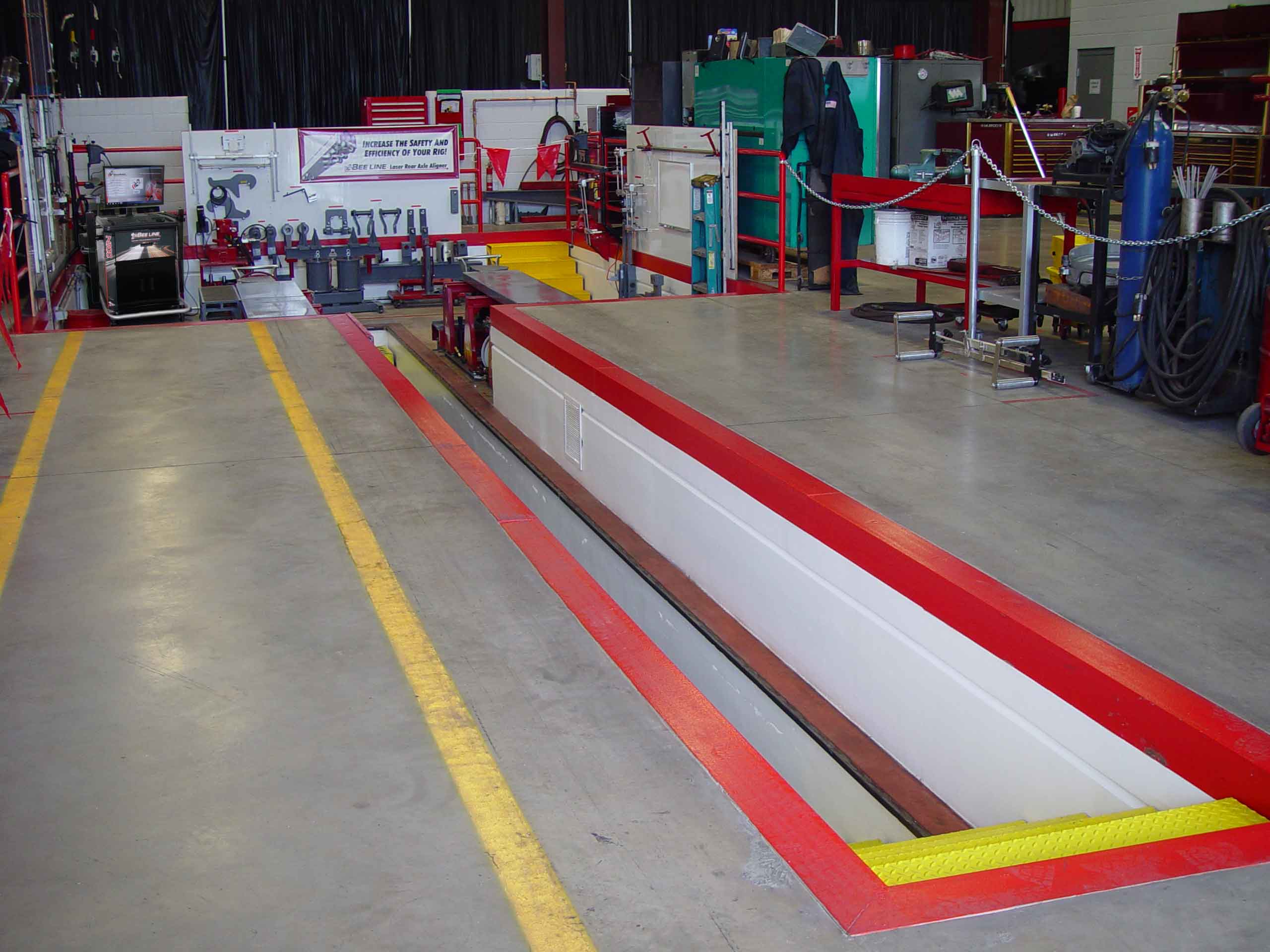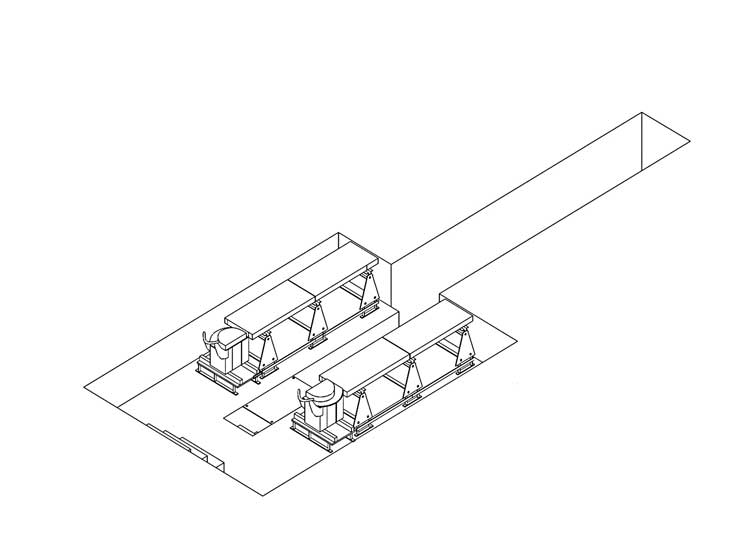 8 Section Step Down Model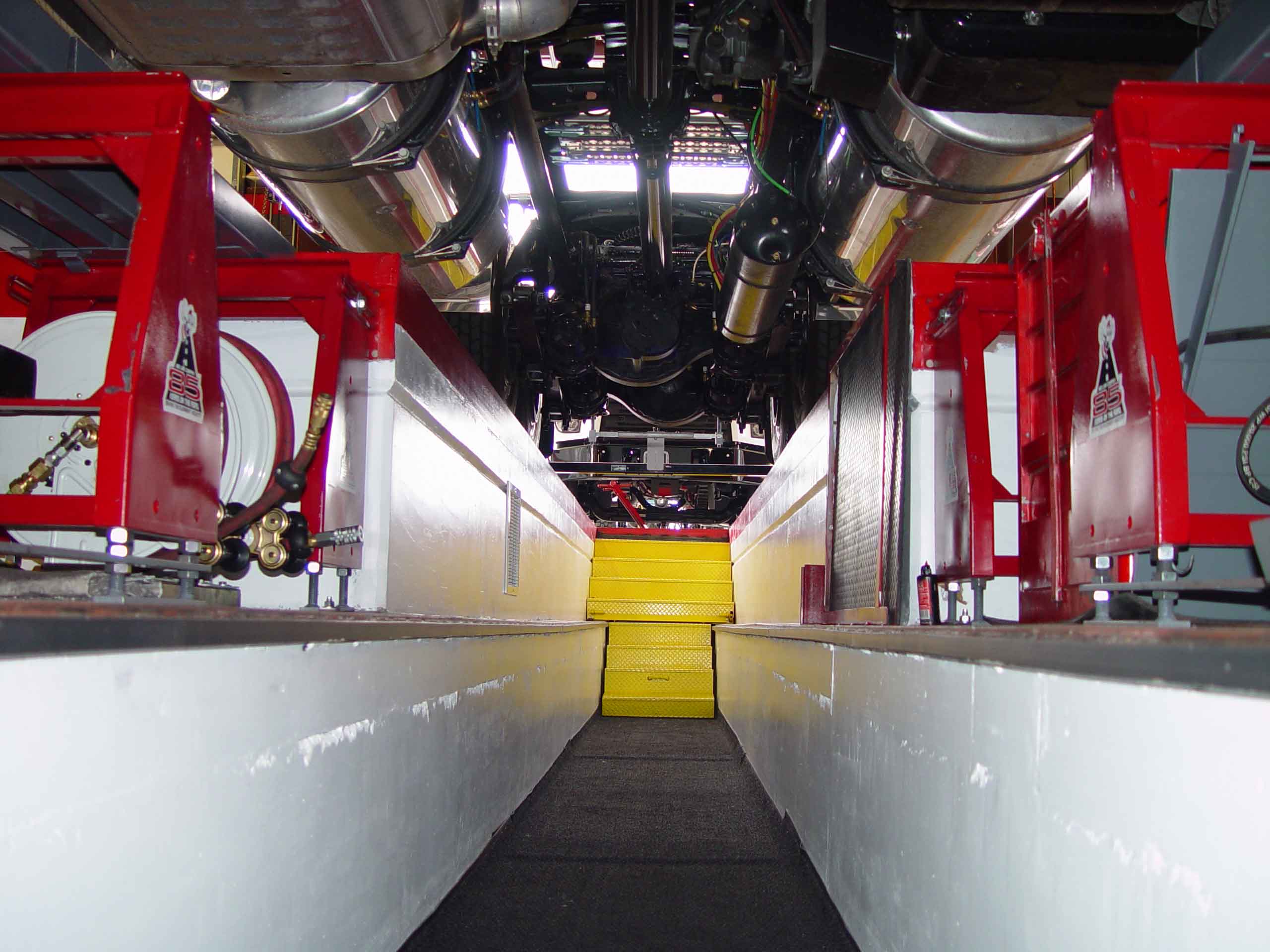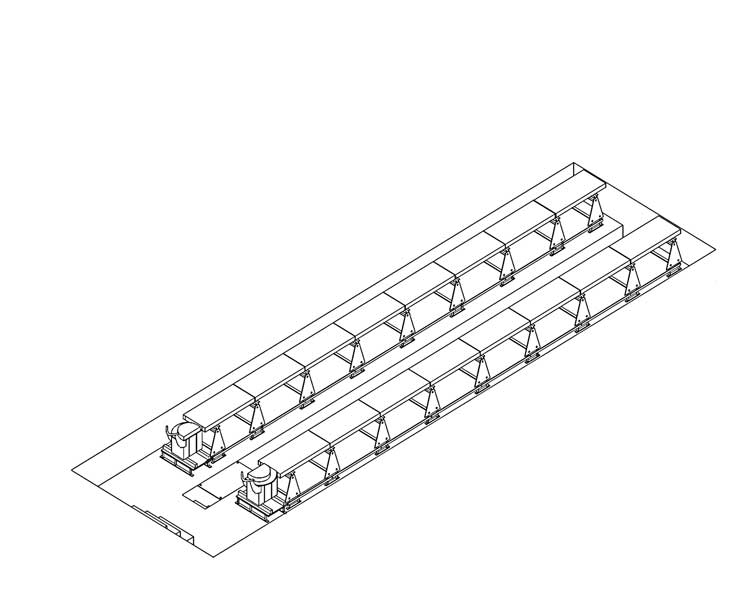 4 Section Drive Thru Pit Model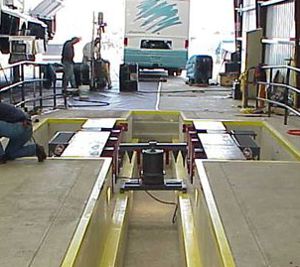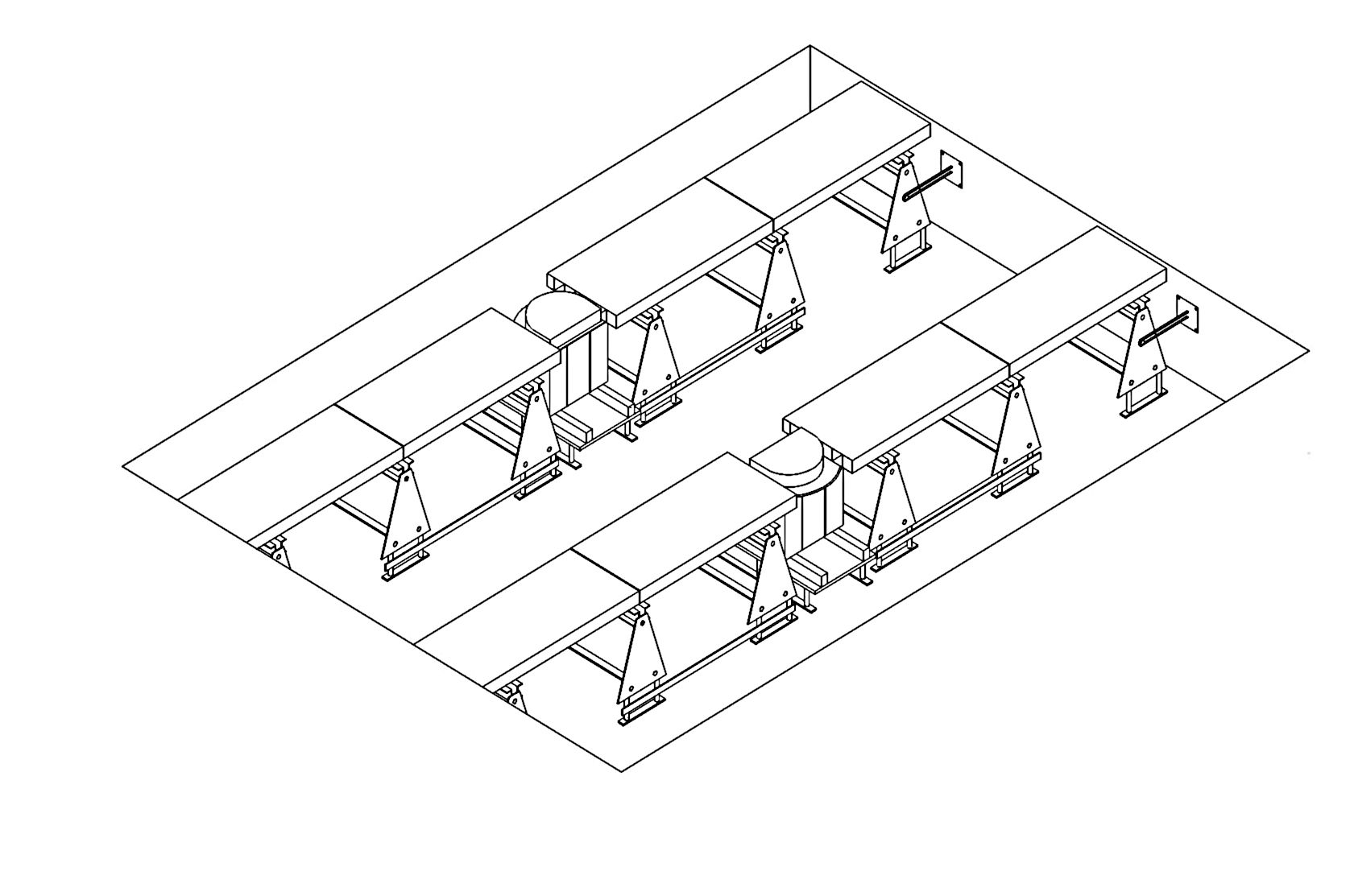 12 Section Drive Thru Model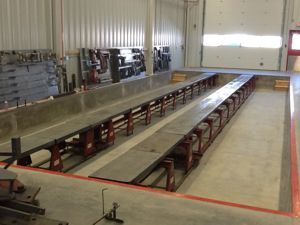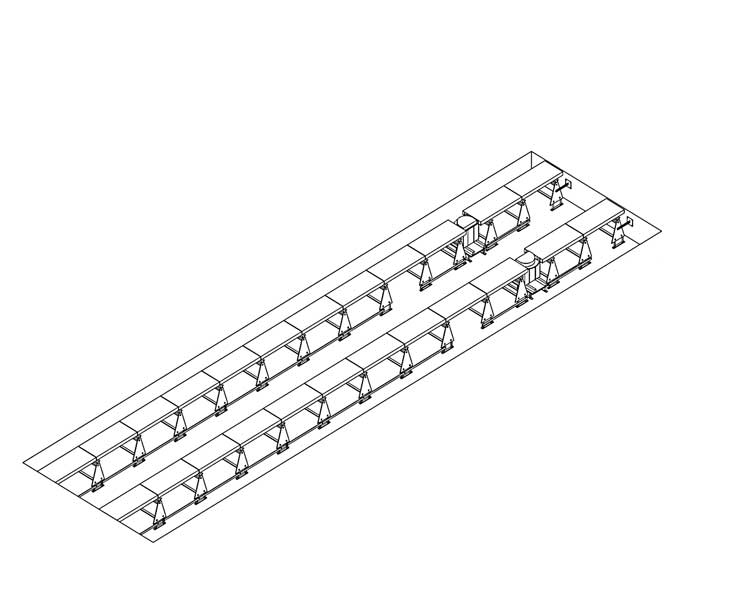 Have a Question?
We're here to help. Head over to our question hub and get answers direct from our experts!
Ask a Question