Outfit your shop with Bee Line tools designed for efficiency and productivity. These great tools help create efficient work shops.
---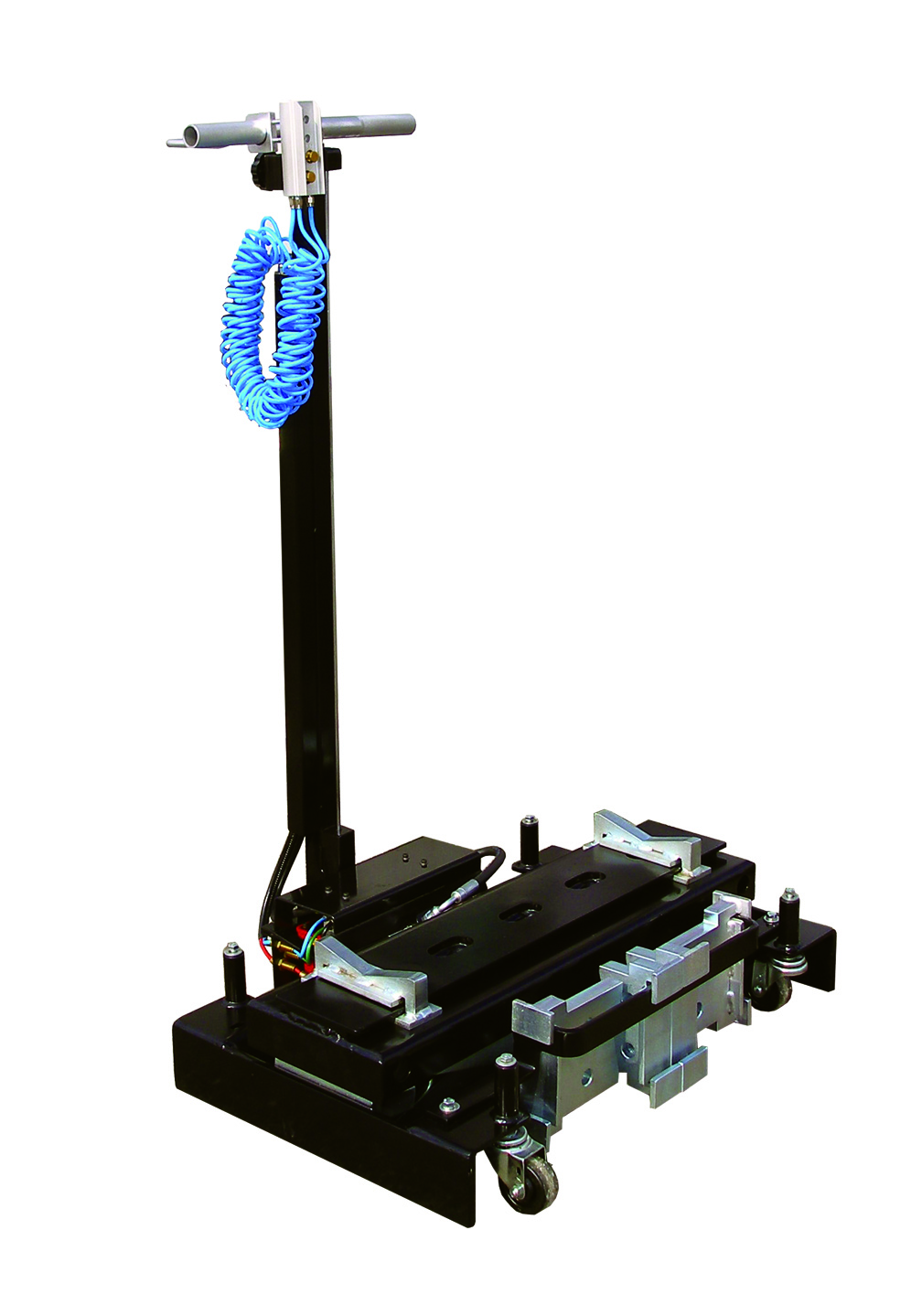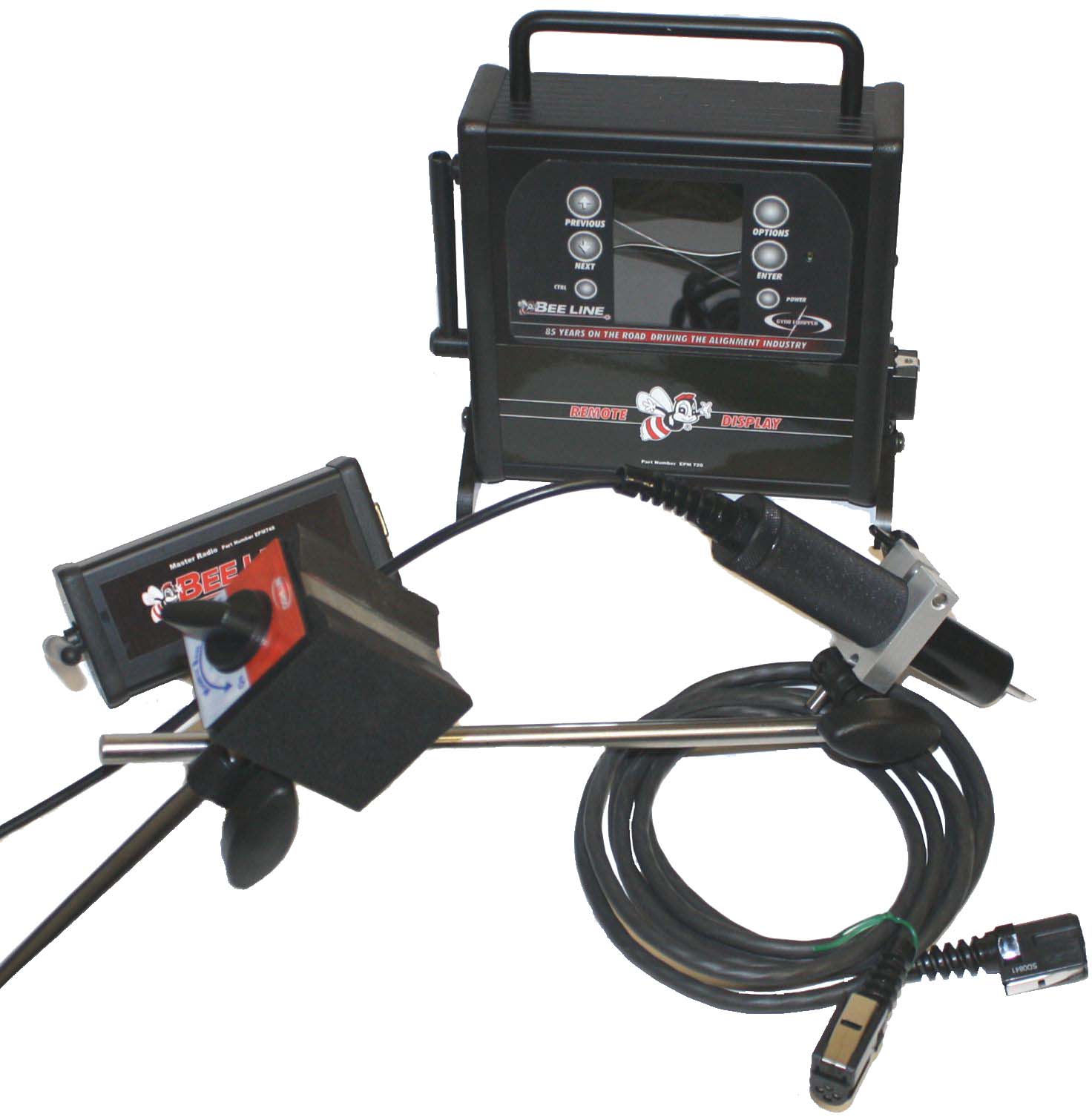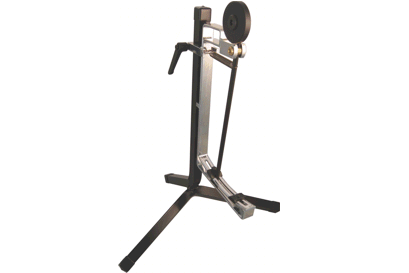 HD Floor Jack
This 14 Ton Heavy Duty Jack lifts the whole front or rear end of heavy duty vehicles in one go, on either the axle or the frame. Perform service on wheels and tires, brakes, suspension, alignment and more with this easy to use hydraulic jack.
PN 7700

King Pin Gauge
This one-of-a-kind tool and corresponding software was developed to electronically record the movement in king pin bushings to determine if replacement is needed. KPG readings are accurate, extremely repeatable and available in a customizable hard copy printout through WindSpeed 7000 or WindSpeed 7500.
PN EPM718

Porta-Truer
Fast, accurate and dependable, the heavy duty 4000 Porta-Truer is designed to roll up to any vehicle and true the tire without removing the wheel. Truing the tire on wheel bearings ensures absolute accuracy.
PN 4000
Tire Runout Gauge
This rugged, sturdy tool can easily and quickly diagnose runout, vibration and ride complaints.
PN 4010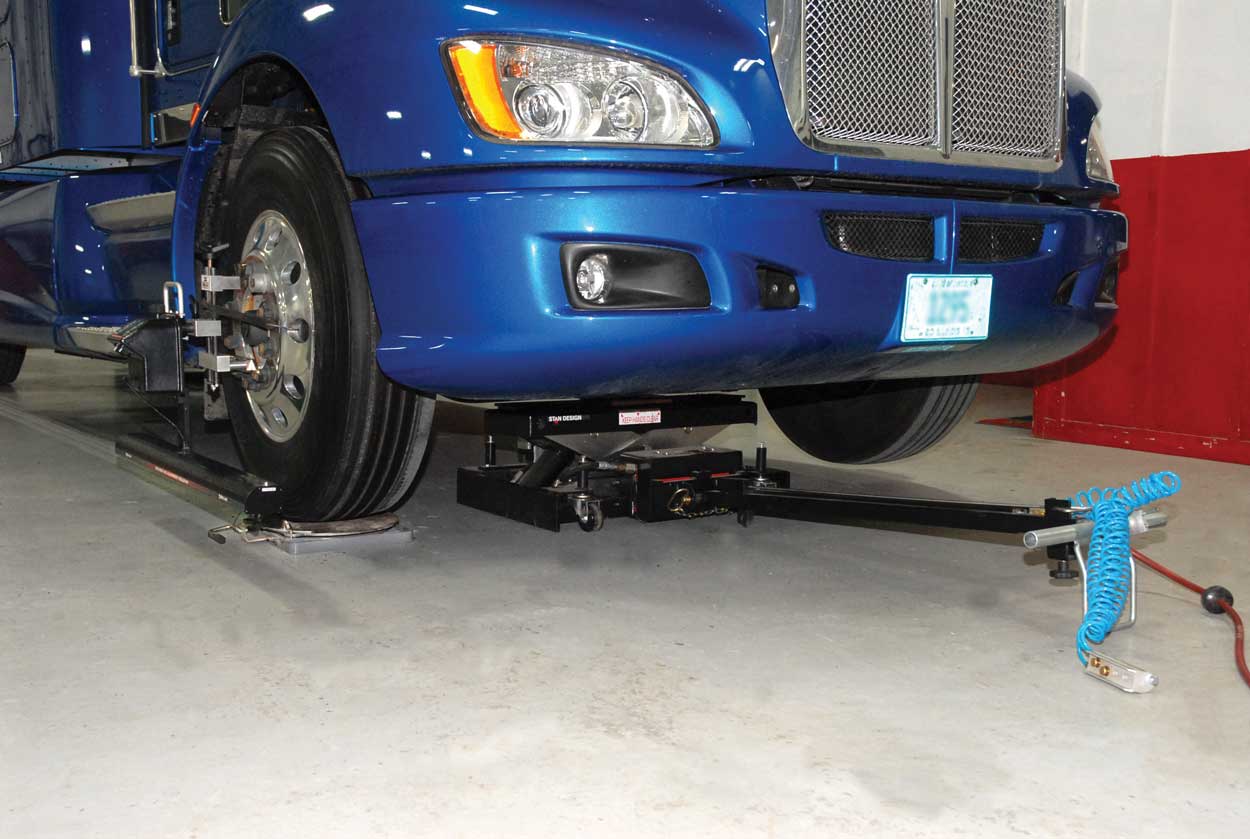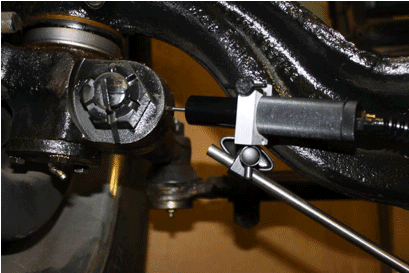 Have a Question?
We're here to help. Head over to our question hub and get answers direct from our experts!
Ask a Question