When your wheels are aligned with Bee Line equipment, you save thousands of dollars by extending the life of your fleet's tires. Maintaining properly aligned vehicles helps keep money in your pocket.
Although wheel alignment is often overlooked in preventive maintenance programs, more importance is being placed on the cost savings and handling characteristics of routine complete alignments. Fleet executives are putting more emphasis on maintaining skilled drivers by performing computerized alignments, which create considerable fuel and tire savings while improving drivability.
Increased tire performance — up to 30% — and even more miles
1 to 3% better fuel mileage
Increased driver handling/less fatigue
Improved performance from suspension parts
To achieve maximum truck efficiency, Bee Line promotes measuring and correcting ALL major alignment angles, thus providing a complete solution in Total Vehicle Wheel Alignment. Align your fleet for laser accurate performance and reduce your operating costs today.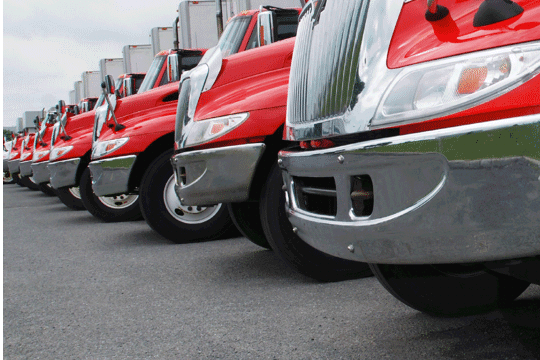 Have a Question?
We're here to help. Head over to our question hub and get answers direct from our experts!
Ask a Question